Fixed a bug which prevented version 3.4 from syncing properly.
New
• Import PDF's, create a Board from any PDF
Improved
• Revamped Web Cells for better browsing, fixed some issues with pasting url's, thumbnail saving and more
• Hide edit buttons when swiping between Cells
Bernd and Hilla Becher photo-archived the industrialisation during the mid 20th century.
Coal mine tipples, water tower, furnaces, industrial facade, grain silos and elevators, urban development and transport infrastructure around the factory site.
We've fixed an issue where exporting PDF's with certain characters in the Board title would not work.
Also added the option to purchase Premium outright instead of subscribing, due to popular demand!
Full support for iPad Pro, it's amazing!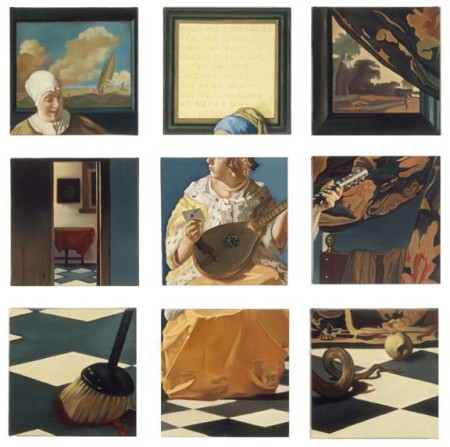 Dottie Attie is a NYC based artist. Her work is a social commentary using images from the art of the past.
Her appropriation work uses the grid as a mean of juxtaposition and works like a collage.
New in this version
• Quick launch short cuts from the home screen using 3D Touch
Improved
• Image importing
If you like Curator we appreciate you leaving a nice review on the App Store,
It's very easy to send a website from Safari on iOS to Curator—or from any app that supports the Share Extension.
In the app that has the content you want to use in Curator: you click on the Share icon,
Text formatting and image download buttons now appear properly.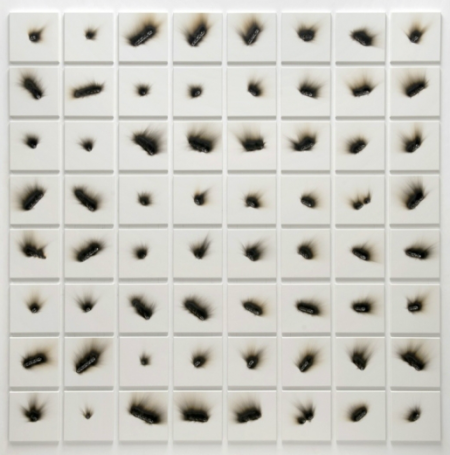 Charles Ross studied Mathematics at UC Berkeley in the 60s while discovering his passion for making art.
Ross sources sunlight and starlight to produce and inspire his artworks. Using prisms to beam light's spectrum into architectural spaces,