Curator

Collect. Organise. Present.
Curator is a visual notes app for iPad.
Collect and see your thoughts regardless of whether they are websites, text or images.
From idea to presentation with one creative tool.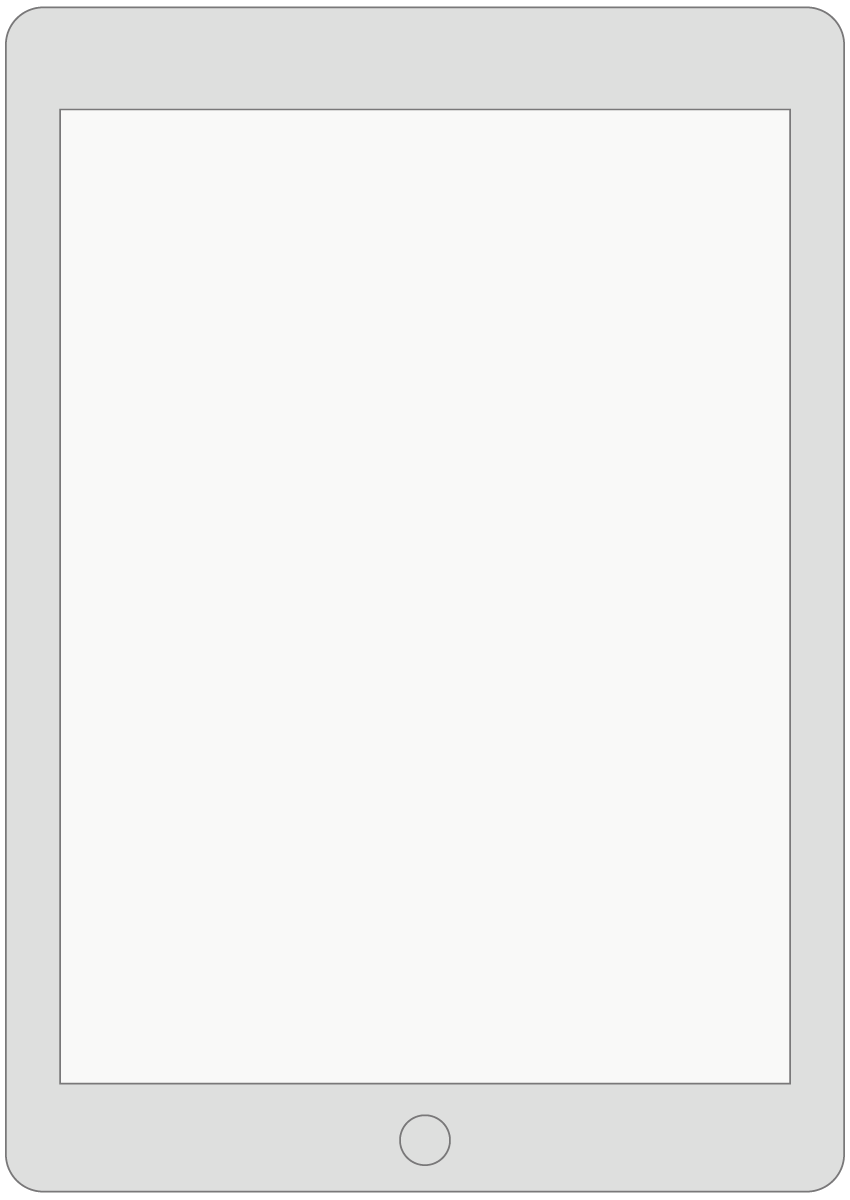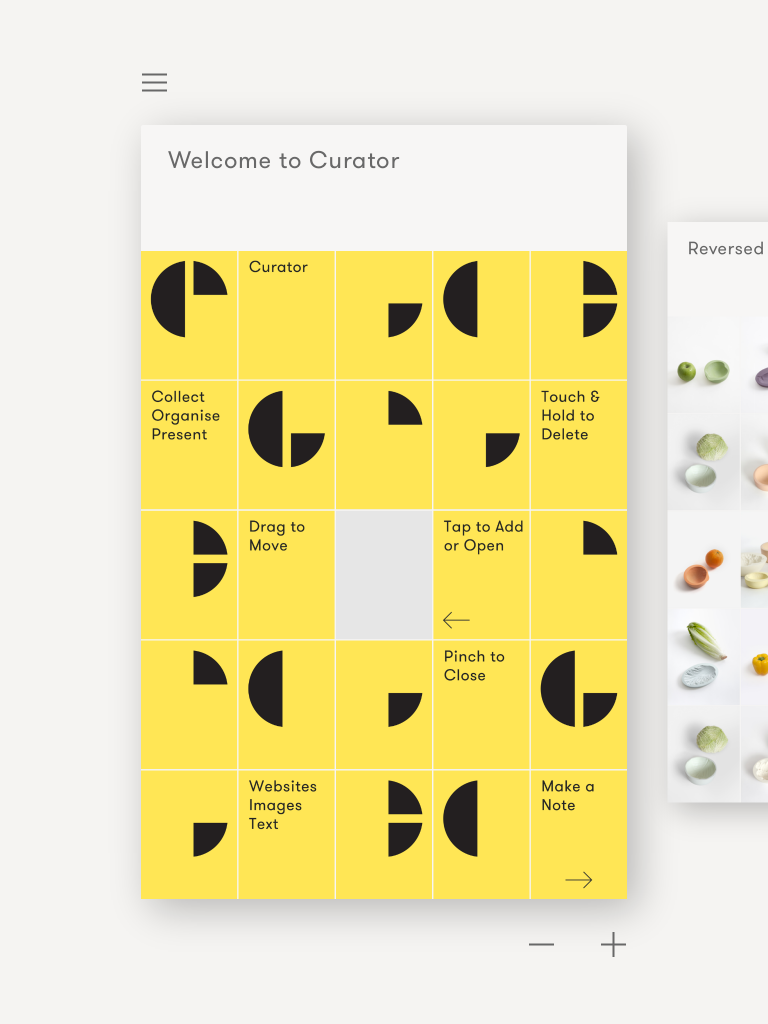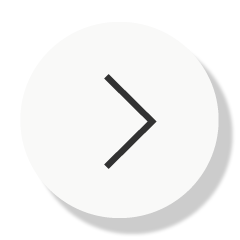 Fast and Fun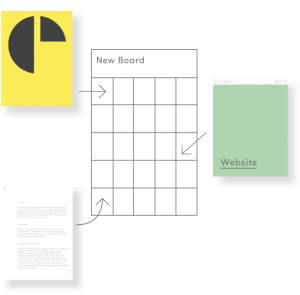 Collect
Ideas start with fragments. Collect and see your notes regardless of whether they are websites, images or text.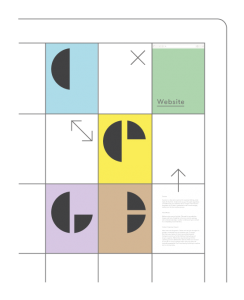 Organise
Tactile thinking. Refine ideas by interacting with your collected content, simply drag and drop to organise.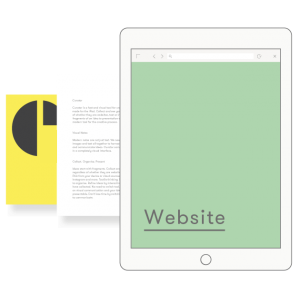 Present
Don't lose time by switching to another tool. Swipe between notes in full screen mode, your ideas are instantly presentable.
---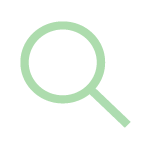 Websites
Live visual bookmarks. Save and see websites full screen in Curator.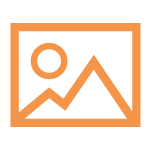 Images
Make visual notes. Pick images from your device or cloud sources like Dropbox, Instagram and more.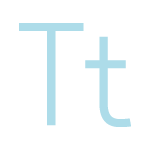 Text
Essays or headlines. Make longer text notes or switch to title mode for larger text size.
Testimonials
Elegant and simple.
Very nice interface. The simplicity is it's strength

★★★★★

Blown Away.
This app is incredibly useful for visual thinkers. Simple, stylish, clever, and lends itself to a huge range of creative projects.

★★★★★

Highly recommended.
I've been looking for an app like this for a long time!

★★★★★

We loved the app, it's really cool.

Paul Graham, Y Combinator
A Modern Creativity Tool