Loris & Livia presents The Life of Tipsy
LORIS&LIVIA design uncommon objects and unexpected spaces that inspire simple human interactions. Products of pared-back simplicity that invite you to determine their functional possibilities. Interiors that respond to content as well as context. Ideas that playfully challenge the way you engage with the world around you.
Loris Jaccard is the co-founder of design studio LORIS&LIVIA. The swiss duo design and develop versatile products, furniture and exhibitions for clients worldwide
Loris lives and work in East London since 2003. She is married with two children.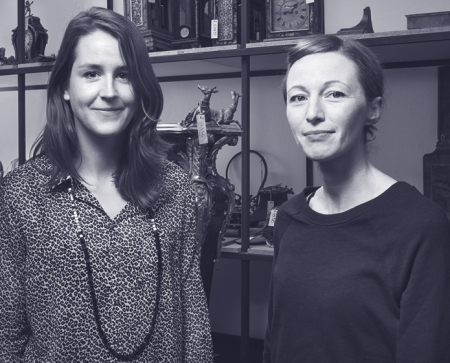 Loris will be presenting "The life of Tipsy": from 10 pieces commissioned by DesignMarketo in 2011, to a large scale production in Czech republic, LORIS&LIVIA unveil the creative process and success story of the unique TIPSY glasses at our first Creative Process talk.
More details:
http://www.lorisetlivia.com
Tipsy at DesignMarketo