Jay Hess presents how he works as art director of Harpers' Bazaar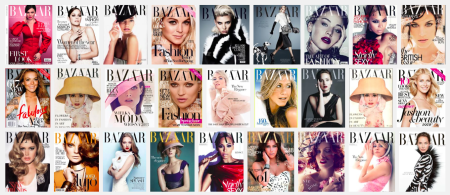 Harper's Bazaar is the UK's most sophisticated women's fashion magazine. Jay Hess has been the art director for over two years.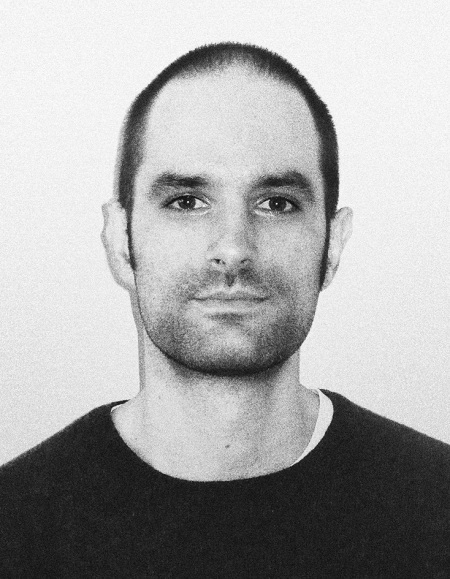 At great speed, Jay Hess will explain the 3 month process that takes to produce a single issue at our first Creative Process talk. 
More details:
http://www.harpersbazaar.co.uk